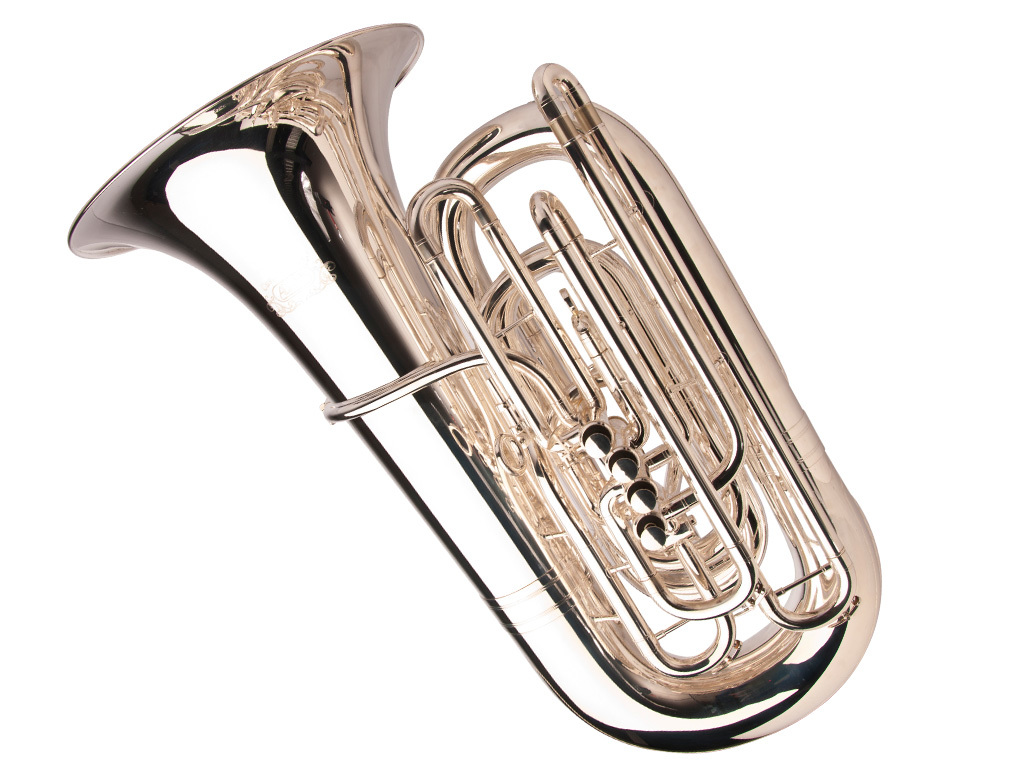 C Contrabass Tuba 6/4
The C Contrabass Tuba 6/4 is the larger version of the C Tuba 4/4. The geometry of the Adams C Tuba ensures an extremely powerful and dark tone with plenty of core.
When testing and adjusting the C Contrabass Tuba, Adams focused on crafting an instrument with great projection and rich overtones that would sound impressive in any large concert hall.