Finishes
Next to the bell thickness and bell material, we offer a choice in the finish of your Adams Custom Series Instrument.
The raw material of the instrument is only polished
This finish will liven and energise the sound slightly
Similar in sound to raw brass with some added warmth
Lacquering
Relative to an unfinished raw brass product, lacquer will slightly diffuse and warm the sound. We offer the choice of different lacquer finishes.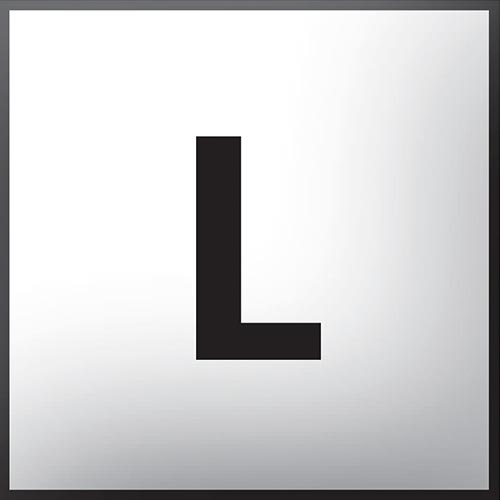 Clear Lacquer
The instrument keeps the look of the polished raw material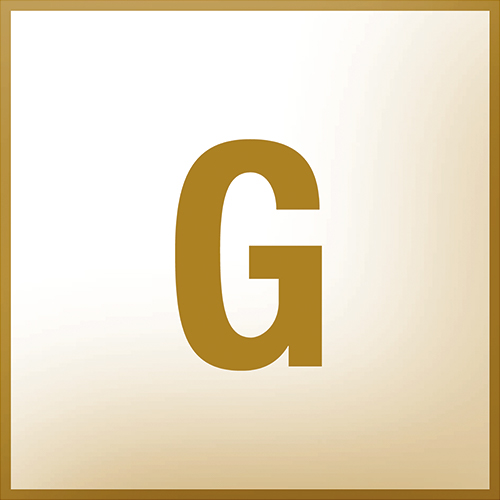 Gold Lacquer
A gold tone is added to the clear lacquer
Copper Lacquer
A copper tone is added to the clear lacquer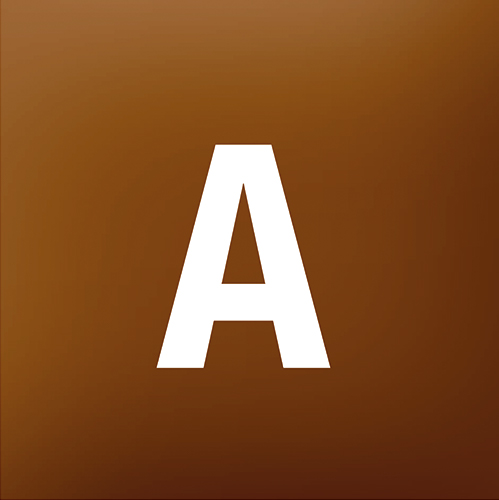 Antique Lacquer
Coloured lacquer which gives the instrument a typical antique look